HOPE PUBLIC CHARITABLE TRUST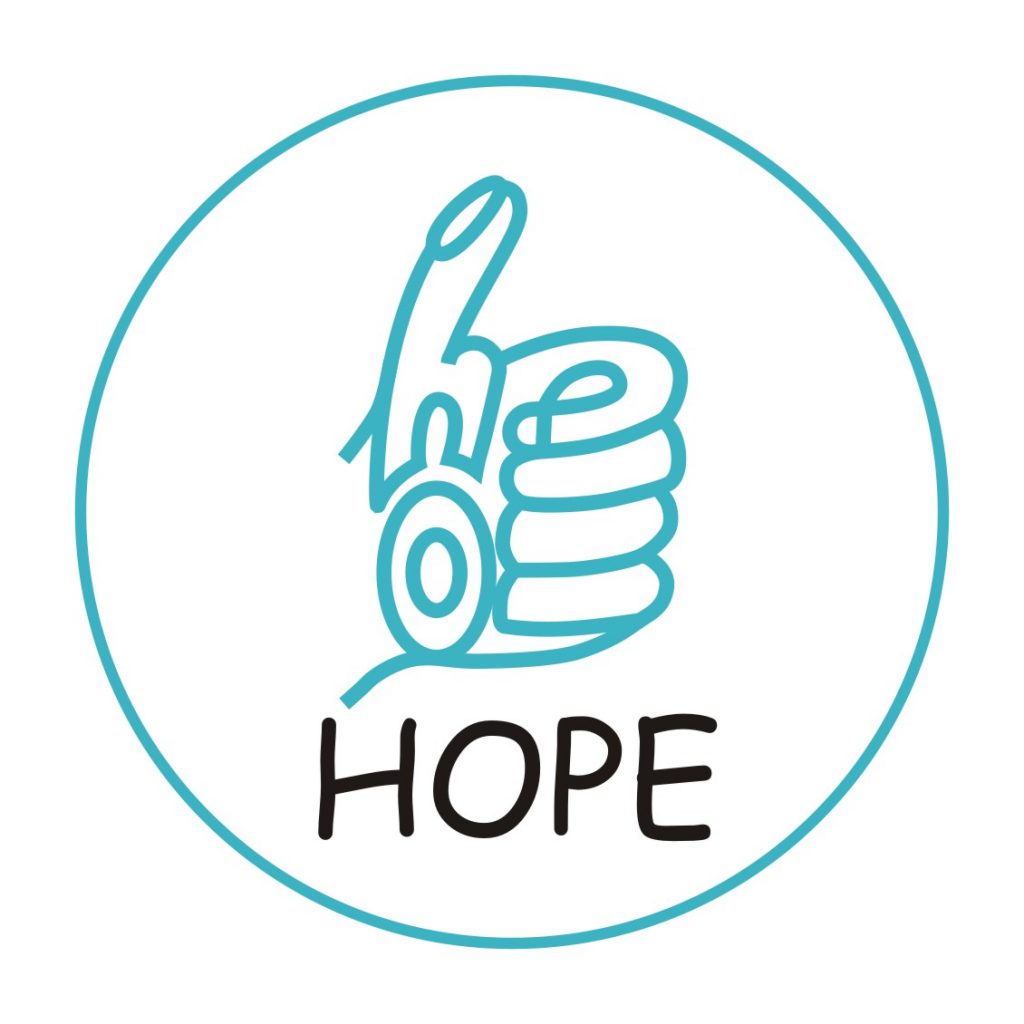 TAILORING & AARI TRAINING – Second Valedictory Function
12.09.2022 (11.00AM to 2.00 PM)
Venue: HOPE Vocational Training Centre, Annambedu Village
A joint program with AMD Foundation & ExNoRa International
The programme was started with Thamizhthai Vazhthu and Lighting the Lamp. The following events took place and organized by Dr.V.NAGARANI- Founder, HOPE PUBLIC CHARITABLE TRUST, Team members, and Beneficiaries.
INTRODUCTION ABOUT OUR ORGANIZATION AND THE PROGRAMME
Objective: Supporting the needy women those who are under privileged at Annambedu village to empower them to get an employment opportunity for their economic development.
TAILORING AND AARI WORK TRAINING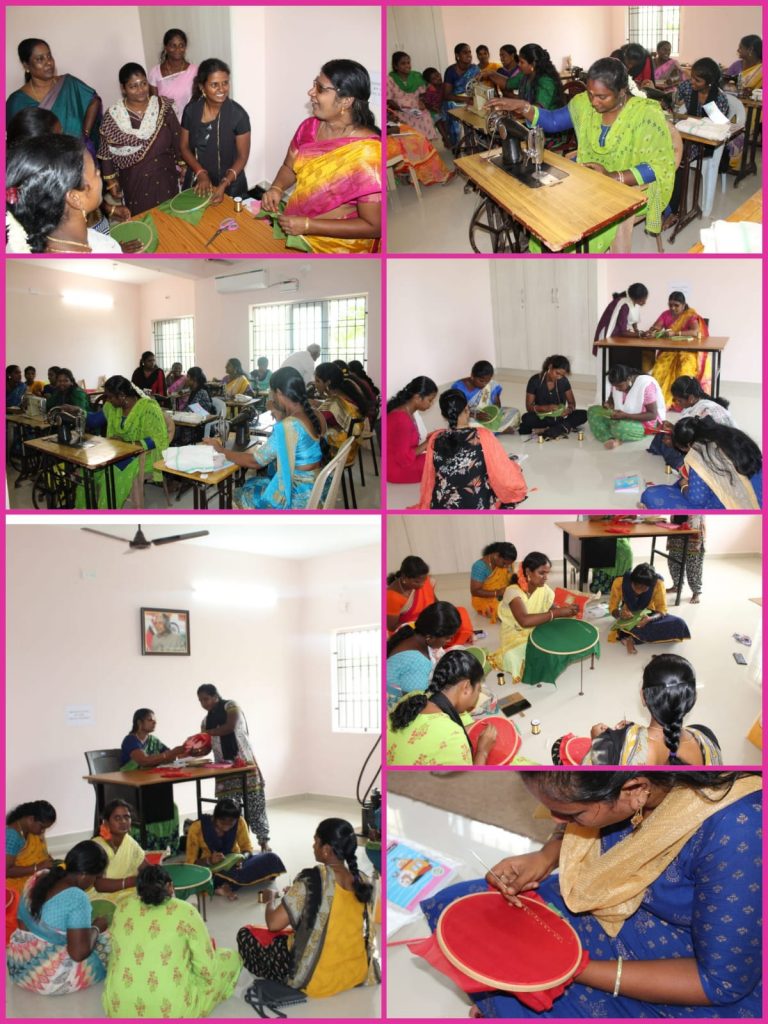 Duration : 45 days
Venue : HOPE Vocational Training Centre, Annambedu
Beneficiaries : 45 members
Batch : IInd
No. of Trainers : 2
Community Organizer : 1
HONOURING THE GUESTS
     GUEST OF HONOUR

    • Mr.A.MOHANDOSS, AMD Foundation 
    • Mr.MOHAN(ExNoRa International)
    • Mrs. A.R.REIHANA , Indian Playback Singer
    • Mrs. RADHA SRINIVASAN, CSR Consultant 
CERTIFICATE DISTRIBUTION
NTERACTION WITH THE BENEFICIARIES AND FEEDBACK
They felt self-confidence and to be financially independent
There was no public transport facility for 20 yrs. After our organization entered into the village their livelihood is improved and trying for transport facility
They wish HOPE Trust to be NODAL Agency
They are ready to be trained for the next level advance courses
They are ready to work at one place if they get bulk order to get an employment for their economic development
MOTIVATIONAL SPEECH BY THE CHIEF GUEST
Mrs. A.R.Reihana, Indian Playback Singer appreciated this training and impressed also. She interacted with the beneficiaries and 15-20 students are ready now for advance Fashion Designing course. She is interested to provide tailoring machine monthly to the capable students. This will create great impact for their employment and livelihood also sustainability will be ensured. We would like to join our hands further. Mrs. Radha Srinivasan, CSR Consultant also impressed by our project and appreciated everyone.
CONCLUSION
Certificate distribution, Feedback, Refreshments and Lunch was provided to everyone and finally the programme was ended successfully with National Anthem. All the beneficiaries had a HOPE to start a new carrier with self confidence.