Vishal is an Autism student who has borderline intelligence, he learns quickly, yet have trouble with social skills, communicating or getting along with others, and adjusting to people. He also resists getting along with others & preferred being alone, retreating into his own world initially. He was also a little stubborn, but today he is totally a different person we saw in the starting. He started to get along with his mates/people really well. He initiates the talk and plays with them, laughs with them, and enjoys every day. He is also a very skillful student. Initially, It was hard for the staff to control him (calling him or instructing him over and over again and paying no attention) but today his social skills has improved a lot, and started to enjoy every activity given or taught to him.
VISHAL is gifted with musical skills, & HOPE has always wished to take him across the world to show the world that special needs children are capable of achieving incredible things, born with abilities, gifted, & to show the world that they are able to be people.
The music teacher had a difficult time instructing & teaching in the beginning, and it took a lot of patience. He was encouraged & taught music with a lot of love & patience. It's incredible to see him grow so quickly in music & witness so many changes in his attention span, interests, & excitement for learning music today.
For many days, Hope had wished & prayed for the birth of our HOPE special children, letting the world know that they are unique individuals who are capable of realizing their aspirations despite social stigma.
GROWTH IN MUSIC – STAGE LIVE PERFORMANCE
In honour of S.P Balasubrahmanyam's second anniversary, Vishal gave a special performance on September 25th, 2022 at Mylapore Academy. It was a wonderful night filled with realized dreams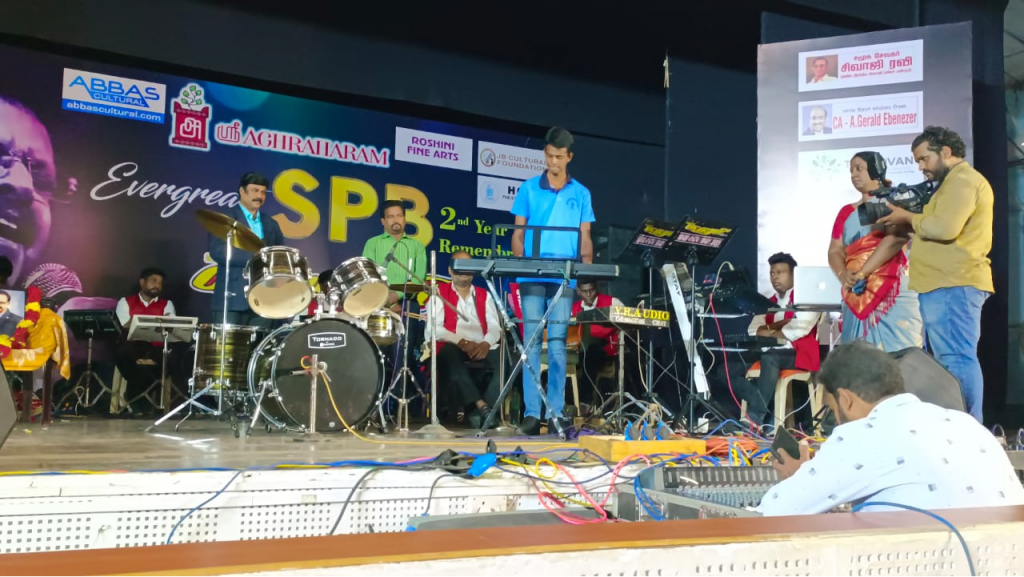 HOPE AUTISM SPECIAL CHILD K.S VISHAL gave a live performance of Mohan hits on October 7, 2022. It was such a delight to watch him perform in front of thousands of people.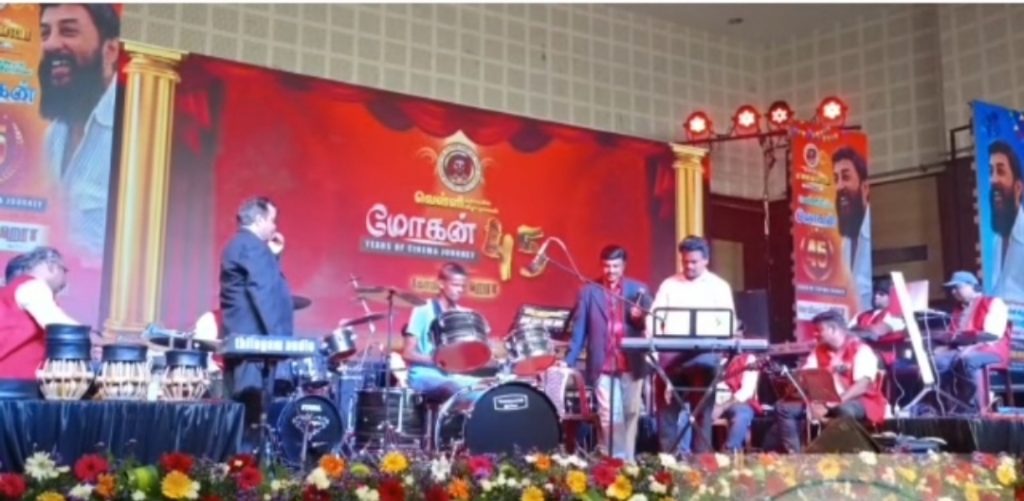 On 6th November 2022, Vishal performed live on stage of our legend Kamal Haasan Hits (Who is fondly known as Ulaganayagan, Universal Hero) @Music Academy with thousands of people for the mega program. Vishal showcases his skills in playing Keyboard & Drum @Music Academy.