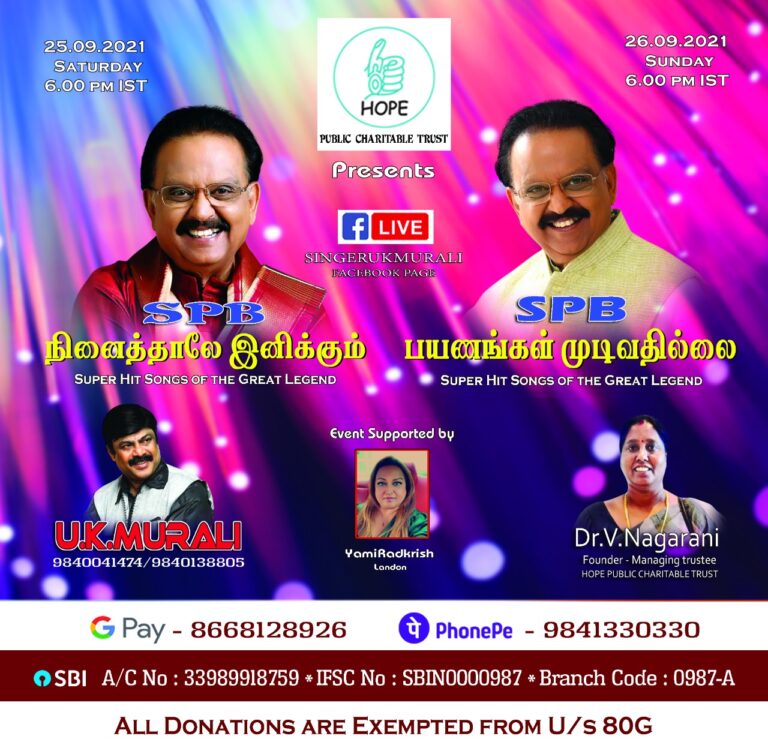 Fund- Raising online concerts of SPB's songs on 25th 26th evening 6 p.m-9 p.m @ UK Murali live Facebook Page                     In connection with playback singer Padma Vibhushan S.P.Balasubrahmanyam's First year Anniversary and to raise funds, Hope Public Charitable Trust has organized online concerts from 6 p.m to 9 p.m on Sep 25th 26th Saturday and Sunday.                …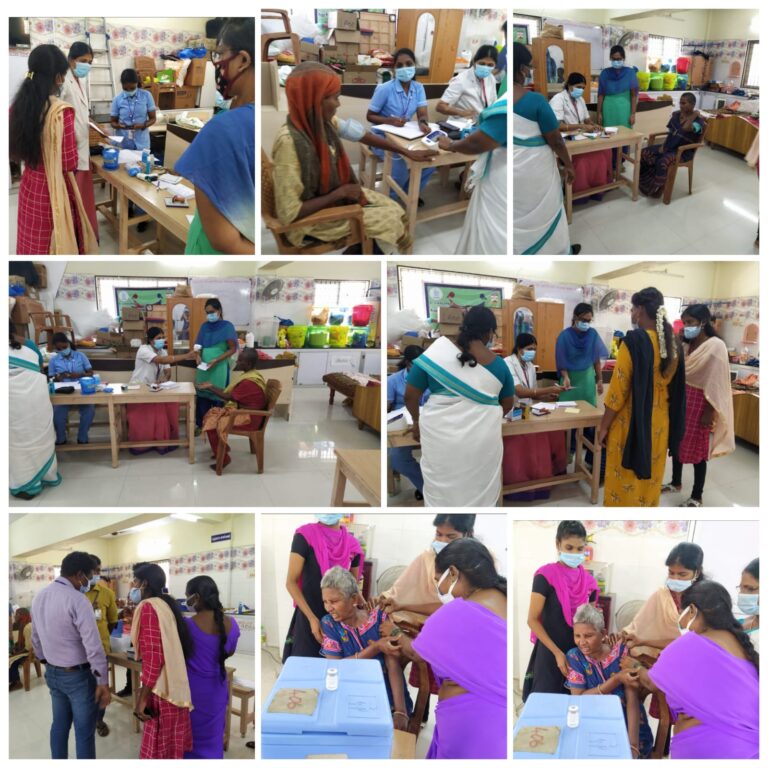 Vaccination camp at Hope shelter for women with Psycho-Social Needs, Egmore.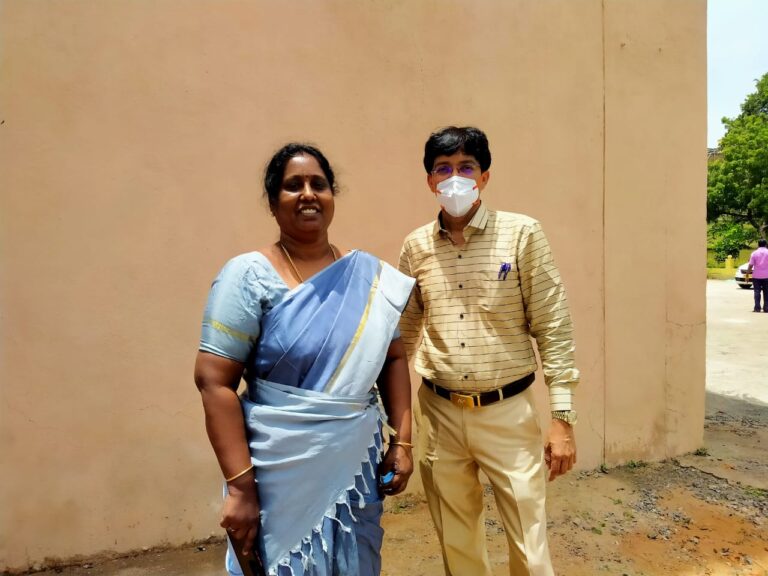 On the occasion of today's outreach mission for the people with psychosocial needs. J. Radhakrishnan IAS, Health Secretary for the state of Tamil Nadu inaugurated today's mass rescue program.
Every month SMC meeting is conducted. In the first meeting which was held on 3rd October Assistant Coordinator from GCC, Mr. Rajesh appeared and checked the functioning of the shelter home. He also checked all the registers. The Managing Trustee & Administrator along with the Coordinator had a discussion to talk about the improvements and …
Health is one of the main concerns which have to be checked and updated regularly. Therefore, basic lab tests including HCG are done whenever a new resident comes in. This was organized with the help of UPHC after getting permission from GCC.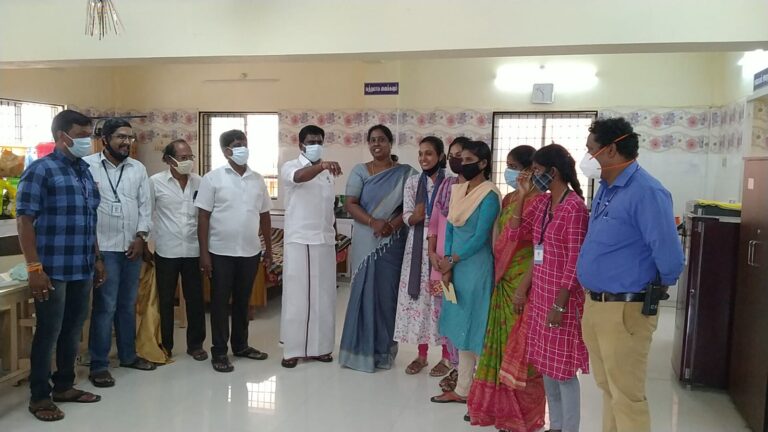 Egmore constituency MLA Mr.I Paranthaman visited our shelter at Egmore and discussed the development of the Shelter Home by planning Metro Water service for the residents…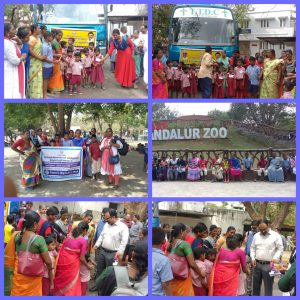 On 20.03.2023 our Hope Early Intervention (0-6) years Children From Thirumullaivoyal and EIC – Autism Students went one day tour to Vandalur Zoo Donate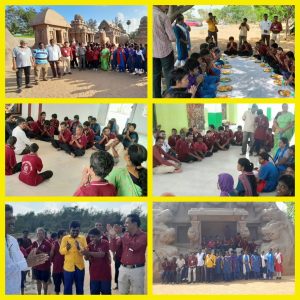 On 18th March our residents from Care and protection center for Men with developmental disability, Aminjikarai and from Annambedu Vocational Training Center Students, and Egmore Women with Psychosocial needs, taken one day trip to Mahabalipuram Donate